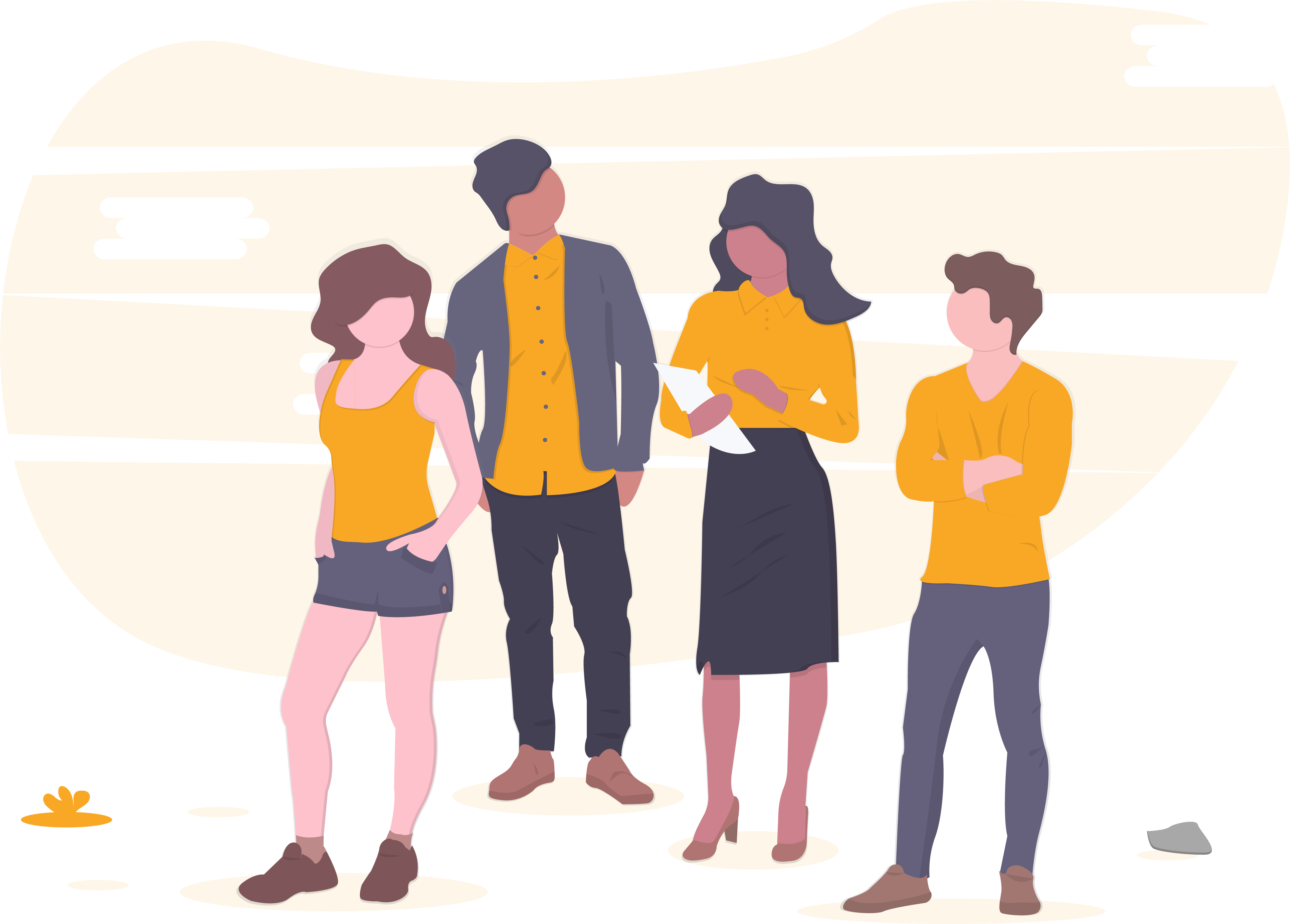 Master's Development Network and Solutions (MSDN Solutions) is a Web Development and Marketing ,company providing Web and Software Services, Graphic Design and Printing Solutions, and all Marketing needs to enterprises and more specifically to startup companies across the world. MSDN Solutions is driven by enthusiasm and desire of young and talented developers located in Los Angeles, California.
We specialize in website design and development services with expertise in web experiences that are high-performing.
We offer professional branding toolkit including logos, business cards, flyers, and many more with creative skills to make a design that will really pop.
Our Mobile Application Development team can keep up with developing technology in no time, resulting in smartly designed and up-to-date mobile and SAAS applications.
We provide printing services in a variety of categories, with various paper material selections and textures.
We provide a highly-available, secure and disaster tolerant network solutions for your business, both onsite and on the cloud with a 24/7 priority support
Our full range of digital marketing services combined together to increase brand awareness and level up your business.
MSDN Solutions team by far have been the most professional, detailed oriented, and organized people I have worked with to address my website needs. This team has designed the most wonderful website for me, have been designing the prettiest pamphlets for my business and the best business cards. Having MSDN Solutions on my side, my mind is at peace that they will take care of any issues I might have with my website, they're responsive, creative, responsible and deliver exactly what they talk about. I'm very happy to do business with them and will continue doing so for the rest of my life.
Benita Safaryans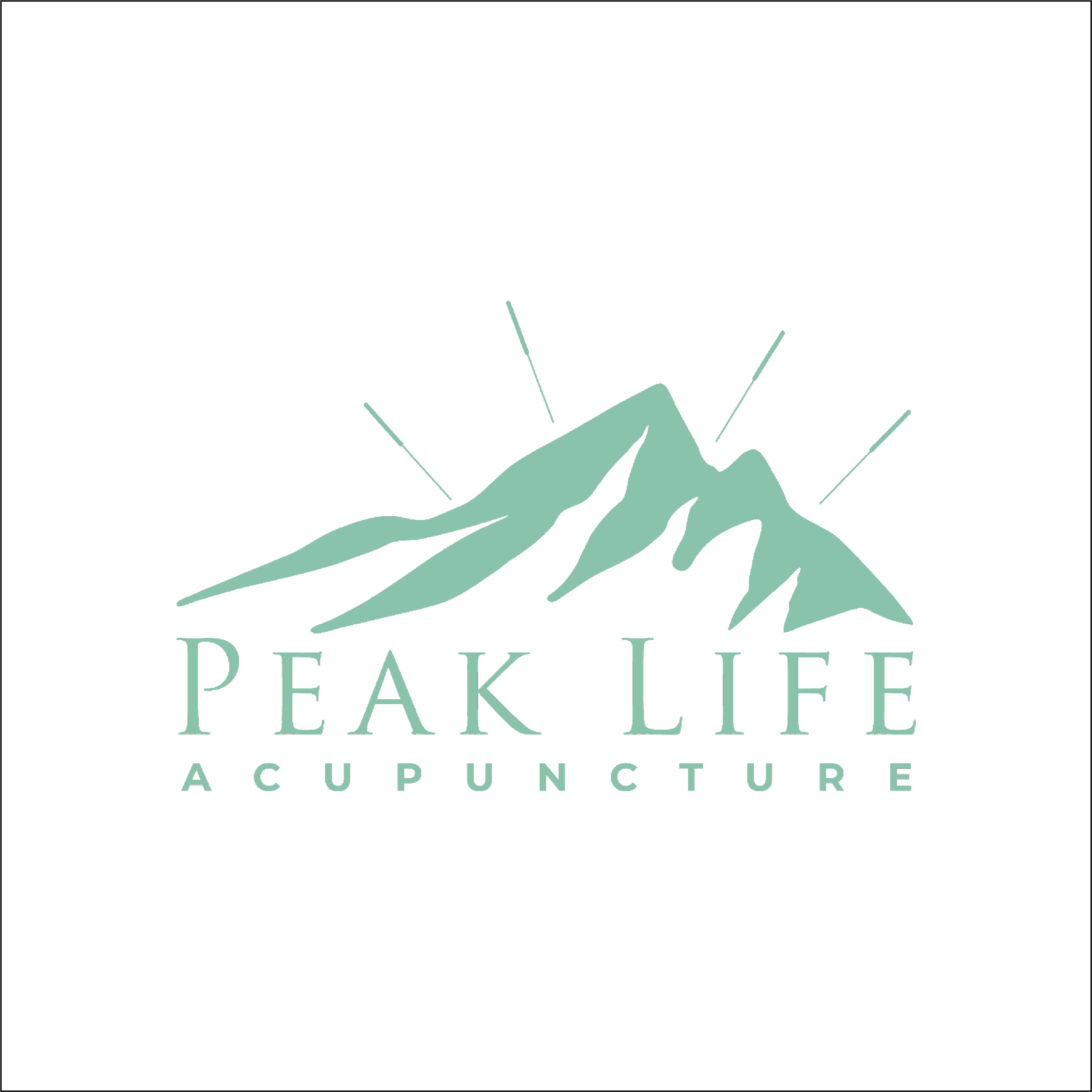 Great prices, extremely knowledgeable and extremely helpful staff, we will do business with MSDN again!
Dro Boudaghian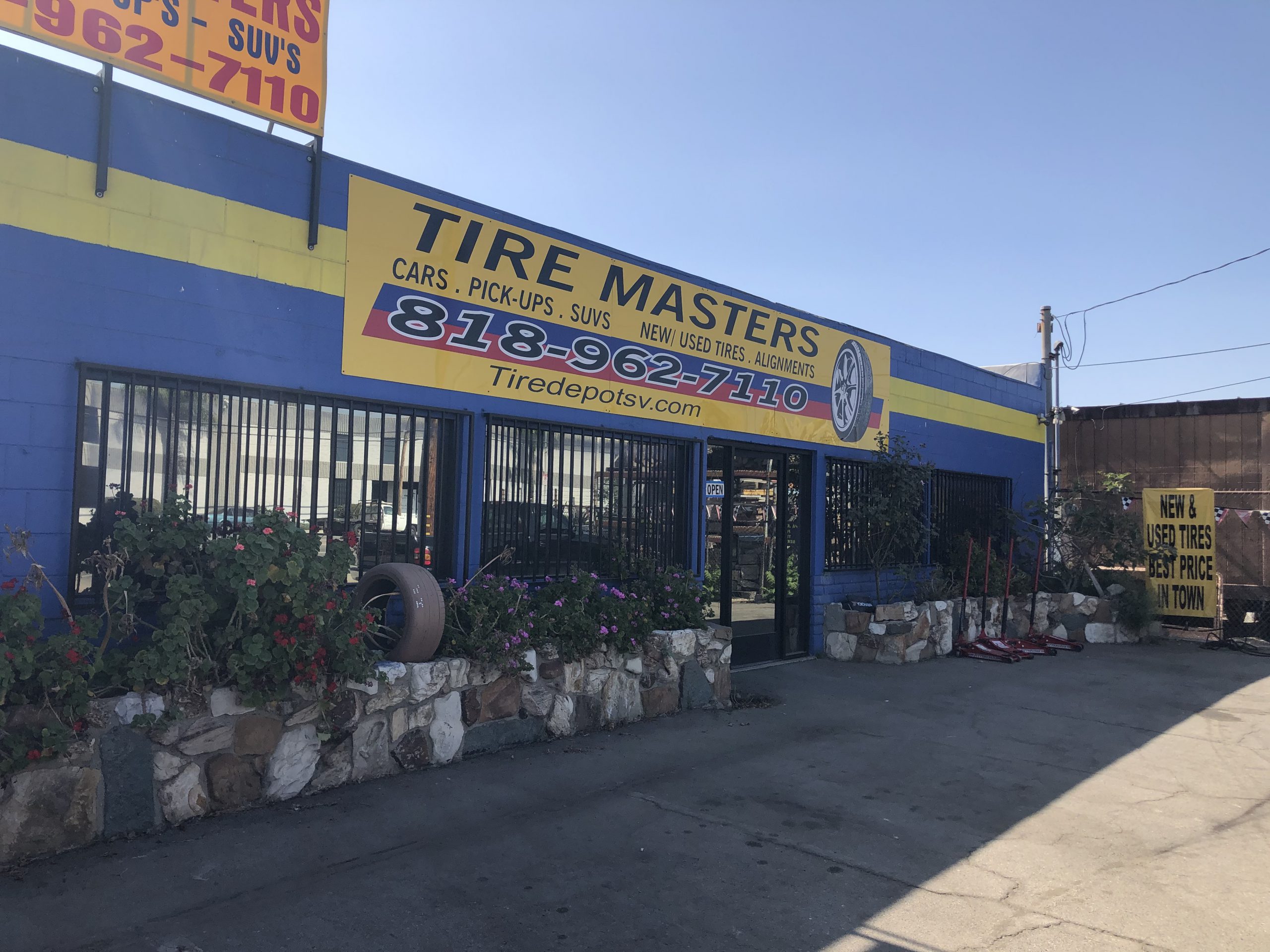 MSDN Solutions is GREAT! Their communication with me was externally clear and on point, all my concerns and questions were addressed. I couldn't have been happier with the outcome of my products. (labels and cards) they made my idea come out so much better. They know what they are doing and they do it well! I would recommend everyone to them, because I know I loved it and others will love it as well!
Diana Kaputyan